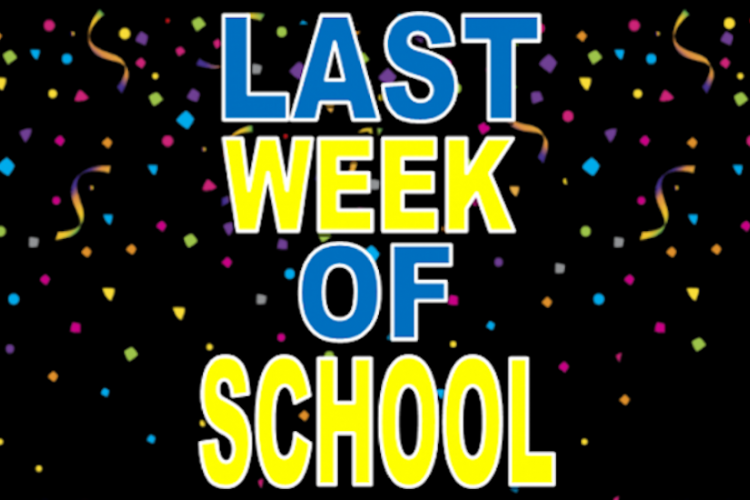 Believe it or not, next week is the last week of school. Wow … the time flew by! We will continue to be learning Monday through Wednesday. However, no homework will be assigned.
Thursday is our Field Day. Information will be emailed home sometime on Friday, May 28th. Keep an eye out for it.
Our last day of school is Friday, June 4th. Dismissal is at 11:00 AM, with no After Care. We will still have snack that morning before Mass. So send in a healthy snack.