The children had fun at their Thanksgiving Feast!  We gathered together, prayed, shared our blessings and enjoyed a meal together! Check out pictures here: https://stcletusschool.com/news/kindergarten/k-pictures/november-pictures-kindergarten/
Don't forget Tuesday is an 11:30 dismissal.  Students should still bring their regular snack, though keep in mind we have a birthday treat from Marco, so keep the snack light. 🙂
Conferences: please make sure you're on time as my conferences are stacked back to back for most of the day/evening. We need to adhere to the 15 minute slot, if there is more to discuss, I am MORE than happy to schedule an additional time to meet.
A few important things your child came home with on Friday: A Thanksgiving tally sheet- encourage your child to survey family and friends to find out their Thanksgiving favorites! The "thankful turkey"–find a good spot to hang this as a reminder of what your child is thankful for!  The chocolate Advent calendar–thanks Ian and Trinity! Handprint turkey–enjoy! Lastly, students have their final Jolly Phonics Journals in their folders–woo hoo!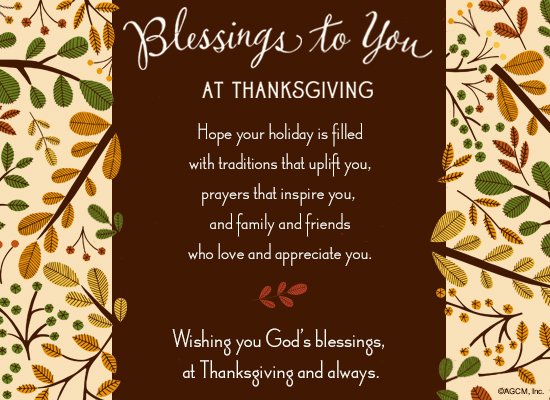 Mrs. Zontos and I are grateful for the sweet children we get to learn, play and pray with each day.
                                                                                        Happy Thanksgiving!
           Mrs. Mahr and Mrs. Zontos