Important Events:
$1 Ugly Christmas Sweater student council dress down – Wednesday, December 19
Kindergarten/8th grade Christmas Mass 9 am- Thursday, December 20
Early Dismissal (pds 4-7) – Friday, December 21
Christmas Break – Monday, December 24-Friday, January 4
School Resumes – Monday, December 7
$1 Your Choice student council dress down – Wednesday, January 9
History Fair – Wednesday, January 23
That's Ancient History (6)
The past two weeks the students have continued their exploration of Ancient Egypt. They've learned about the government, religion, embalming, and mummification process. After watching the Egyptian creation story, the students gathered information about the gods of Egypt and learned how and why people would have prayed to them. We then took a look at the embalming and mummification process. Students were shocked at the steps of processing bodies and why this was so important in Egyptian culture and religion. Students then got the chance to learn more about the sarcophagi and what the Egyptians believed to happen in the after-life. They then researched more about what was specifically included on a sarcophagus in order to plan and create their own! They were asked to include important events from their life, explain what certain colors they chose and why, and used hieroglyphics to express themselves. Students also explained what objects they would have brought into the after-life with them, as they learned that Egyptians believed that these objects would help the deceased to travel and be successful in the after-life. Next week we will finish up the unit by exploring four famous pharaohs from the middle and new kingdoms and create a campaign poster to advertise why people should vote for them (if Egyptians had the right to choose their pharaohs). We will then finish up the chapter with a few days of review and a unit test. When students come back from break we will look at the Kingdom of Kush and compare and contrast it with Egypt.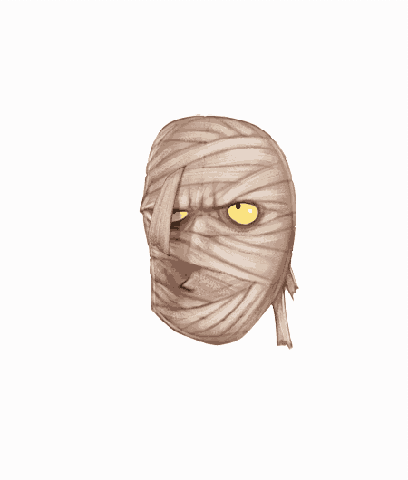 The Constitutional Classroom (7)
The 7th graders have been very busy working on their research for History Fair. They have gathered both primary and secondary sources about their topic and have begun to analyze them. After analyzing their sources the 7th graders will begin to organize the sources they have found into background information, historical context (both nationally and locally) the triumphs, tragedies, the impact right after the event, and the lasting significance today. Next week the students will be working on analyzing theses for their strengths, following a thesis from a list of information to its final form, creating a thesis as a class and small group, and finally creating their own thesis for their project. This will act as a rough draft, as students will have the chance to make changes and improve their thesis into January. Over break students should make their last decision on what format they would like to use for their project: website, documentary, exhibit, paper, or performance as we will begin to put their projects together during the weeks after break.
America on the World's Stage (8)
Last week students finished up their study of WWI with a test. We also had a few students perform their WWI raps and songs they completed earlier in the unit; we were all impressed with the lyrical skills these students featured. As we move into the next unit we will take a look at how the world changed after WWI, abroad and in the United States. The students have explored political cartoons and the state of immigration during the 1920s. They found out that communism played a big role in how Americans viewed immigrants. We then compared immigration from the 1920s to today and how it has changed or stayed the same. As we move into the next part of this unit we will further explore the culture during this time period. It was a time characterized by highs and lows, while consumerism and prosperity was the focus of many, racism and a challenge of traditional ideals was fought in other parts of the country. Students will explore this through many different activities, one specific one is a Scopes Monkey mock-trial play. When we begin again after break students will take a closer look at race relations in Chicago, the Harlem Renaissance, jazz music, and consumerism.
Have a very Merry Christmas and a relaxing New Year!