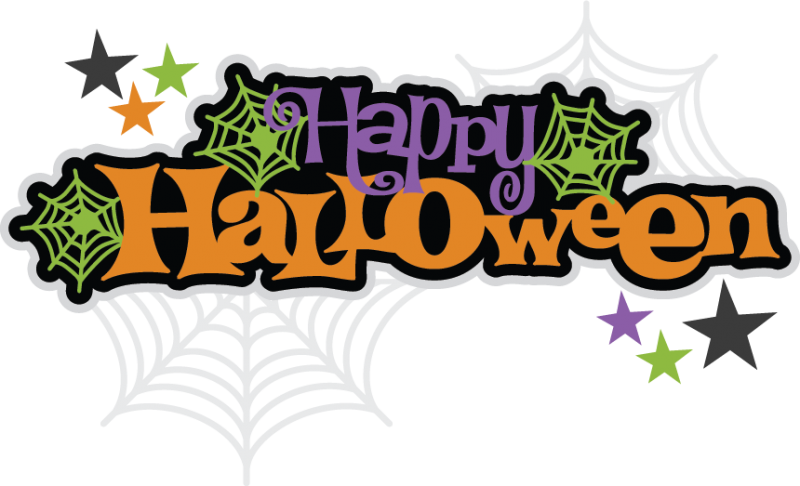 We've been continuing our preparation for Reconciliation by speaking more about what sin is, in addition to the different kinds of sin. We've discussed the difference between sin and an accident, as well as how God gave us the gift of free will.
In Language, we've written our first opinion piece. The topic was "What should Mrs. McCartney be for Halloween?" They had to give 3 reasons supporting their opinion. We're still reading and writing long vowel sounds in Phonics and have finished our book "Alexander Who Used to be Rich Last Sunday." We spent time talking about cause and effect with the story. We also looked at math with this story, creating bar graphs and subtracting all of Alexander's spending.
We continue our study of basic addition facts and began to look more closely at basic subtraction facts. Please practice basic facts daily, even if it is just a couple of minutes. The repetition will help with the automaticity of answers.
We took our first unit test in Social Studies this week. Next week, we will switch back to Science and study animals.