The class is adjusting to second grade well. We are learning our routines and following them.
We've gotten down to business! In religion, we talked about the three persons in one God, using a book about an apple to help understand the Blessed Trinity. We've talked about how Jesus was human AND divine. On Fridays, we will usually read the upcoming Sunday Gospel to prepare the children for Sunday Mass. You'll see Worship Bulletins coming home based on the Gospel. Those are not homework. We use them as a fun review of the Gospel reading.
In Language, we've begun to look at rules for capitalization and punctuation. St. Cletus uses Shurley English as its grammar program. This curriculum is challenging, but they really can learn so much. We also get to sing and dance about the parts of speech! We've also talked about synonyms and antonyms. To help remember things, I try to teach them little tricks throughout the subjects. So … synonym and same both begin with an "s". Antonym and opposite both begin with a vowel. Hopefully, this helps them to remember the definition of the 2 words. The class has taken their first Phonics test, based on beginning, middle and ending sounds. We are working hard on short vowel sounds. In reading, we've begun to read our first story "Trouble at the Sandbox." So far, they are enjoying our story.
We're plugging our way to the end of our first chapter in Math on number concepts. How is the practice of basic addition facts coming? It really will help your child as we progress to 2- and 3- digit addition and subtraction. There are some great apps and websites for Math. One of my favorites is https://www.coolmathgames.com/.
We are almost done with Science Unit 1 about inquiry skills and scientists' tools. We will have a test next week, but it will be an open book test so that I can show them what a Science test will look like, how to study, etc. After that, we will start to talk about technology in our world and the design process.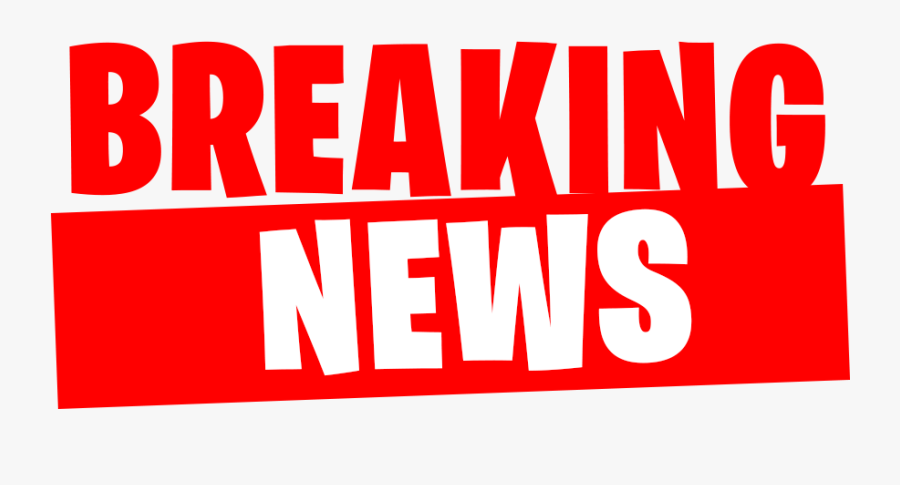 Please ask your child if they have headphones or earbuds at school. If he/she does not, please send one in by Wednesday, September 8th. We will use them often. Also, ask your child how the headphones fit. Many are saying they are too tight/small, and I have none to share. The headphones do not have to be fancy or pricey; they just have to work. Thank you!
There is no school on Monday, September 6th, as we celebrate Labor Day.
Friday, September 10th, is a RED-WHITE-BLUE dress down.
Also, Friday, September 10th, is an EARLY DISMISSAL at 1:30 PM. There is no After Care on this day. Please still send in a healthy snack and lunch as usual.