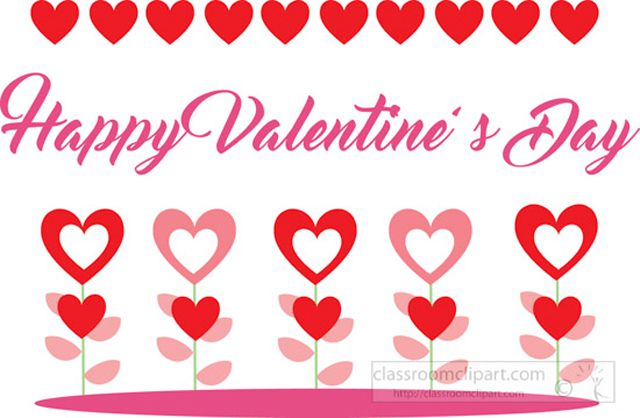 Happy Valentine's Day!
In Religion, we continue to look at the parts of the Liturgy of the Word. We will continue with that through next week before moving on to Liturgy of the Eucharist. As some of you may know, we spend one day a week on our Second Step program. This part of our curriculum focuses on honing their ability to pay attention, listen, and ignore distractions. They also learn how to respond to others with empathy, identify how to calm down, manage strong feelings, and solve problems. We talk about patience, anger management and positive self-talk. We discuss ways to solve their own problems and manage conflict with others in a safe and fair way. These are skills that I encourage them to practice throughout the school day, and they can be used at home as well.
In Language, we are beginning to learn what prepositions are. Next week we will begin to classify them. In Phonics, we are reading and writing contractions. We have finished reading our story "City Green" and will go on to the next unit which focus on nonfiction stories about natural events on our earth. Handwriting is going well. The slant continues to be tough for some, but it's something we will continue to work on throughout the year.
The class has begun to study time. We should be finishing up this chapter next week. Please continue to count money with your child, using different coins and some dollar bills. Also, continue to have your child do 3-digit addition and subtraction, just to keep the skill fresh. They do it with Simple Solutions, but it should be more automatic.
We will be finishing up our unit 5 in Science next week, which is on animals and plants in their environment. We've been talking about adaptions both animals and plants make to survive in their environment. Ask your child about it.