This week in Religion, we spent time talking about the Christmas Season as it is in the Church. We also spent a whole class learning about the Epiphany. I hope that your child remembered to share it with you. As usual, we read this coming weekend's Gospel reading and completed some activities about it.  
In Grammar, we continue to look at how to classify sentences and the various parts of speech. We delved into labeling the complete subject and predicate, and they learn to identify the simple subject and predicate next week. Within Phonics, we are identifying what blends are and finding them in words, as well as looked at the sounds y can make, specifically either long i or long e. Our new story in reading is a short chapter book on the life of Theodore Roosevelt. We've learned about his early life, as well as his beginning in politics. As we read, we are learning to find key information and using that to write chapter summaries. 
We'll finish Chapter 5 in Math next week and have the test mid-week. Afterwards, we will add and then subtract two 3-digit numbers. Please keep practicing basic math facts. 
Social Studies has been fun while learning about different landforms and bodies of water. We've discussed how different places have distinct characteristics and how we use that to identify the landform or body of water. Next week, we'll do a fun little project to help us remember the landforms. Also, next week, your child will get a long-term project to begin. It will come home in pieces so as not to be overwhelming. The project will focus on ancestors, which will be discussed in this unit of Social Studies.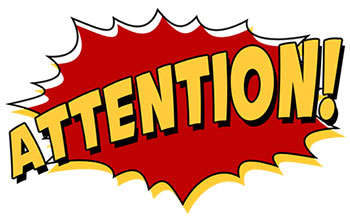 This week certainly reminded us of what winter in Chicago can be like. Remember to bundle up your child, as we do go out for recess whenever possible. I do always look at the real feel temperature before making a decision. Thank you!

 

Please remember to send in a water bottle that your child can refill throughout the day. Water fountains are only used for refilling, not drinking directly. Also, please pack well-fitting extra masks in your child's backpack.