This week in religion, we learned about anger management in our Second Step program. We practiced some calming techniques, breathing skills, and discussed other ways to calm down. We also began to look at the second main part of Mass, which is the Liturgy of the Eucharist. This week, we officially finished our Growing with God program with our final lesson about family relationships. Within this discussion, we talked about how to treat family with love and respect. 
In grammar, we will be finishing this chapter, which focuses on subjects and predicates of the sentence. We will soon move on to prepositional phrases. In Phonics, we will continue to review contractions, though we have moved on to word endings and suffixes. This tends to be difficult since there are rules dependent upon the base word. We'll really take our time making sure we have this skill down before taking the test. Take note of their Phonics pages coming home. I'll review with them, but it will help if you talk it over as well. Reinforcement! We've officially begun uppercase cursive letters. I ask that your child not write his/her name in cursive until they have learned ALL the letters.  
Math is still all about measuring length using standard measurements, i.e., inches, feet, yards. We will continue with that next week. Then we move on to the metric system for measuring length.  
In Social Studies, we will wrap up unit 3 next week and have the test on Friday, April 1. The book and review packet will go home on Tuesday, at the latest. We will spend Wednesday and Thursday studying in school, in addition to their studying at home. After this unit, we will do another unit of Social Studies before moving back to Science.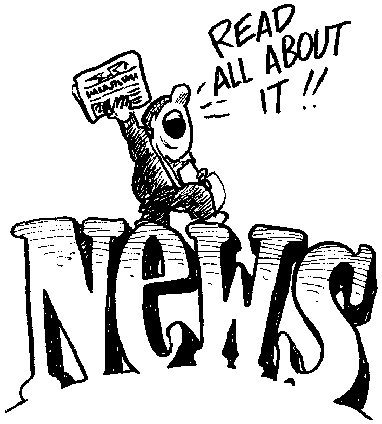 The Spring Auction,

UNDER THE BIG TOP

, will take place on Saturday, April 2, 2022. That's just a week away!! Did you get tickets for this awesome event? Hope so. It always proves to be such a fun event. Thank you in advance to the Auction Committee (4

th

grade parents) for all the hard work that they put into it for the last several months. It is so greatly appreciated!!!

https://cardinalauction.org/

 

Speaking of the auction … there are 2 items I offered. First there is an after-school Movie & Pizza Party with 2 friends. There is also an opportunity for your child to teach a lesson of his/her choice. Good luck on all your bidding.

 

No School tomorrow, Friday, March 25. Enjoy the three-day weekend.

 

GOOD LUCK

to all in the chess tournament tomorrow. We have many 2

nd

graders participating. WhooHoo!!

😊

 

The last auction t-shirt dress down day will be on Friday, April 1.

 

Many children are complaining that the headphones are too tight. Please ask your child. They may want to try earbuds.