We have finished talking about the parts in the Liturgy of the Eucharist. We will continue to talk about Mass, including the conclusion, for the next few weeks, in preparation for First Communion. During Holy Week, we will pause to learn more about Palm Sunday and the Triduum. 
English/Language Arts has us learning so much! We are adding suffixes to words in Phonics, which has gotten a bit tricky with the many different rules. So, we will be practicing that more in order to really have it in our tool belt. We've been practicing classifying and writing complete sentences. Most know the 5 parts of a sentence, but some have trouble applying that knowledge. So, we are really working on that. In reading, we were practicing different skills this week. We looked at identifying the main idea of a short selection and picking out details to support the main idea. We also learned what a fable is and read our first fable one, The Lion and the Mouse. We'll read another one next week. 
We have finished our math chapter on measuring length using standard units. The next chapter continues with measuring length, but we will be using the metric system. Can you believe that there are only 3 chapters left?  
Today we took our unit 3 test in Social Studies. Next week, we will continue with Social Studies, looking at our government. After that, we will go back to science.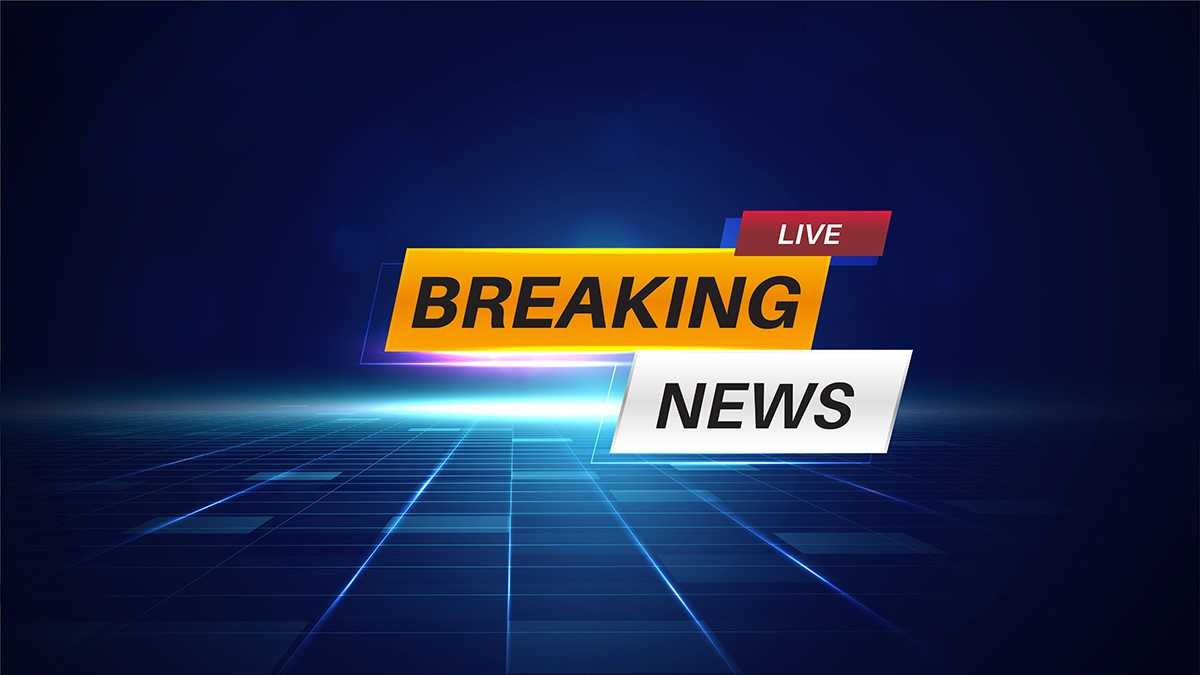 The Spring Auction,

UNDER THE BIG TOP

, is tomorrow, April 2, 2022. I hope to see everyone there! There will be so many amazing items available to bid on, along with some great raffles! I'm already watching several items myself! Take a look at the great items at

https://e.givesmart.com/events/pqE/i/

The

"HELP YOUR TEACHER CROSS THE TIGHTROPE"

officially ended today and WOW did my kiddos help me cross!! WE WON!! You should've heard the celebration. This great group raised $367.64 to help their school and me. I received a wonderful basket of some favorite things, and the class will enjoy a popsicle party. Thank you to all who contributed.

The

Communion Retreat

is next

Saturday, April 9

th

. It will take place from 9 AM – 12 PM. Please refer to the packet passed out at the meeting for further information.

 

As your child begins working on his/her Communion banner, please be sure to measure it so that it fits well at the end of the pew. Many kits come larger and need to be trimmed. So, please double-check the size.

 

When your child is finished with the Communion banner, please have him/her bring it to SCHOOL and give it to me. I display them in the hall for the weeks leading up to First communion. They are excited to show the school, and many people come in to tell us how wonderful they are. I will be sure that they all get to church on Communion Day.

 

Monday, April 4

th

, is a

SPIRIT

wear dress down day.

 

Please send in a non-breakable refillable

water bottle

every day with your child. 

 

Ask your child if their headphones are working and comfortable. If needed, please send in new headphones/earbuds.