In Religion, we learned about the Great Commandment. We've also looked closely at what each of the Ten Commandments means and discussed how the Ten Commandments relate to the Great Commandment. A copy of the Commandments has been sent home. Please start helping your child memorize all ten. They will be tested on the Ten Commandments in both written and oral form. Soon, the Act of Contrition will be sent home and that will also have to be memorized.  
In Grammar, we took our Chapter 3 test, which covers classifying sentences with a subject noun, verb, adverb, adjective and article adjective. We will begin to identify the type of sentence next by learning a skill check. The class read a fun story entitled Alexander, Who Used to Be Rich Last Sunday. We talked about money responsibility, and what we thought about Alexander's decisions. Phonics has us still working with long vowels, in addition to high frequency words. 
The class finished Chapter 3 of Math and will begin Chapter 4 next week. Within Chapter 4, we look at adding 2-digit numbers. Please refer to the Model and Draw of each lesson if you are uncertain about the steps used when breaking apart to make a 10, as this skill does take practice. Don't forget, there is also a YouTube video for each lesson. Copy and paste https://goo.gl/eUwxXT into the address bar and find Grade 2 Lesson 4.1 to watch the breakdown of the lesson's homework.  
We took our first unit test in Social Studies this week and will switch back to science to study animals. The class will even get to take a virtual field trip to the San Diego Zoo to visit some animals next week.  
Please remind your child to bring his/her LIBRARY books on MONDAY! I know that it is hard to remember over the weekend, but I'd love to have them check out new books every week.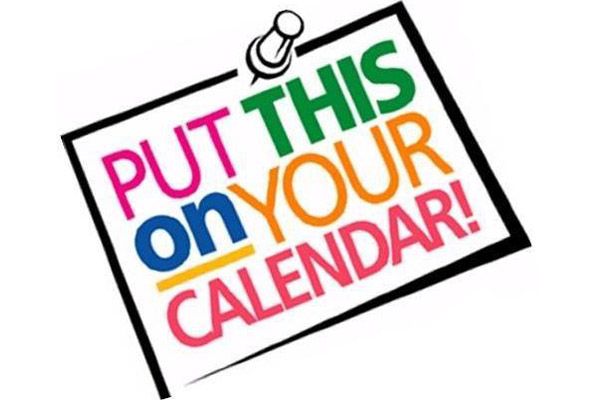 First Reconciliation is Saturday, December 4th

, at 2:30 PM. There will be a brief retreat prior to the actual Sacrament. Have you marked your calendar? Barb Campbell will be sending out more detailed information.

 

We will be having an Advent program on Wednesday, December 15, at 7 PM in the church. I'm sure it will be a beautiful way to celebrate the season together as a school and faith community. Please mark it down on your calendar.