This week in religion class, we finished talking about Confirmation. Next week, we will discuss the Church Year and Ordinary Time. After that, we begin our months long preparation for the Sacrament of Reconciliation. 
In Language, we introduced adjectives. So now the class can classify the subject noun, verb, adverbs, and adjectives, with article adjectives coming up soon. We will move on from short vowel sounds to long vowels in Phonics next week.  We also will start our first paper, an opinion piece. The class is writing about what they think I should be for Halloween, giving me 3 reason to support their opinion. Can't wait to see the pictures! 
We are taking our chapter 2 test next week and then will move on to basic addition facts. Please practice some basic facts, 0 – 10, every day. So maybe at a red light, you review basic addition facts for 2. Perhaps during dinner prep, you say the 3 and 5 facts. Do you walk to school? See how many your child can say in all. 
The class will be stepping back from Science while we move on to Social Studies. The first unit is on communities, and we begin by talking about laws. We'll also discover what a community is and what can be found in different communities. For map skills, the class will use a map key, with symbols, to find various buildings and streets.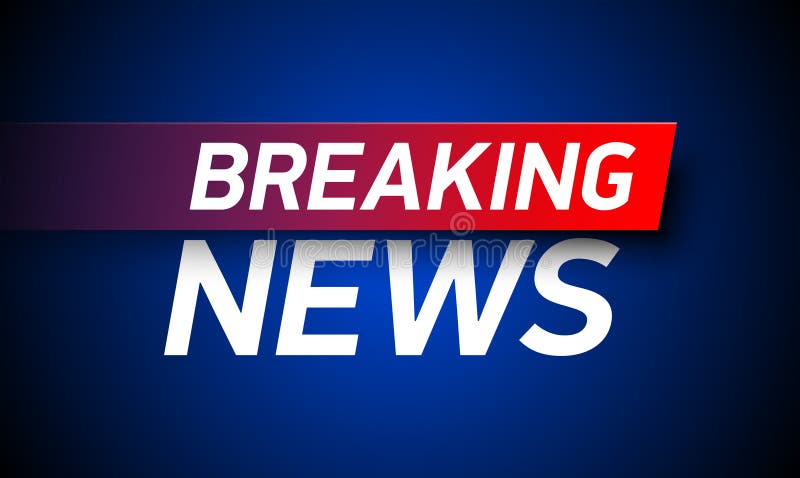 There is 

NO SCHOOL

 on 

Monday, October 11th

 in honor of Columbus Day. Enjoy the three-day weekend!

 

Practice basic addition math facts daily!!! It really will give your child help in the coming weeks and months.

 

As it gets colder, please be sure your child is dressed warm enough to go outside at recess. We will do our best to be outdoors as much as possible, weather permitting.

 

Are you checking our school website? The Parent Group of Facebook? There are many great events happening, like Father's Club at Imperial Oaks, Ravinia Night, Sip & Shop, D4d, etc. So be sure to check those out!