This week in Religion, we focused on getting ready for Catholic Schools Week by thinking about for whom we can and should pray. We also talked about what makes Catholic schools special. The class learned that the church follows a special calendar of its own, with its own seasons. 
Within Phonics, we are identifying what blends are and finding them in words. Next week, we will be working on text features, which were used heavily in our story about President Roosevelt, by beginning our own Text Features project. We will also continue to classify sentences and proofread them. We're working very hard at identifying complete subjects and complete predicates. We'll also learn how we can use classifying sentences to help us write sentences.  
We'll finish Chapter 5 in Math next week and have the test mid-week. Afterwards, we will add and then subtract two 3-digit numbers. Please keep practicing basic math facts. 
We finished Unit 2 of Social Studies. The test on Unit 2 will be Tuesday, January 31. Please be sure your child studies a little each day. We are also doing lots of reviewing in class. The textbook and a study packet went home this to begin studying.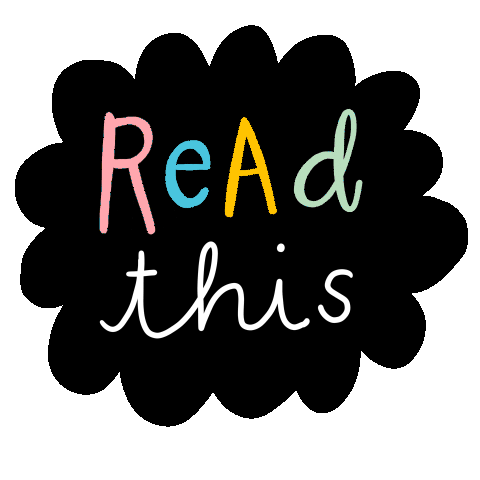 Next week, we celebrate Catholic Schools' beginning with Mass and Open House on Sunday. Please use the following link to see the week's schedule.

Catholic Schools Week 2023

 

Hopefully, the weather will become more agreeable to going outside. Please be sure your child dresses appropriately for the cold in case we do go out.

 

With it being Catholic Schools' Week, I'll take a moment to reflect. I attended a catholic school from 1

st

through 12

th

grade, then again for graduate school. Our faith has always been so important to my family. Some of my fondest memories were walking to church on Sunday mornings, attending Midnight Mass on Christmas, and attending the Novena for the Assumption of Mary together. My mother, sister, and I still go with our children. My church is my home! My faith grounds me, guides me, and carries me through everything.