In Religion, we have started to look closely at the Sacrament of Baptism. We learned how it is the Sacrament in which we become members of the Church. We also discovered what Original Sin is and how Baptism washes away Original Sin. Next week, we will begin looking very closely at Reconciliation, as we prepare to receive the Sacrament on November 19. We will only focus on Reconciliation until then. During this time, you will receive 2 important handouts. One will be The Ten Commandments, and the other is the Act of Contrition. BOTH will need to be memorized and recited to us for a grade.  
We have begun classifying sentences which include subject noun, verb, AND adverb. It's tricky in the beginning, but they will get it. We also continue to practice our vocabulary words and jingles. In Phonics, we continue with our short vowel sounds. Next week we will begin our next story, entitled "The House on Maple Street." This is a wonderful story that tells of a location's history over 300 years. We'll use it to learn about sequencing.  
We have begun to write our first opinion piece. The topic was "What Should My Teacher Be for Halloween?" They had to give 3 reasons supporting their opinion. Final published pieces and pictures will be completed next week. 
Our Chapter 2 Math test will be on Tuesday of next week. Then we move on to basic addition facts, followed by basic subtraction facts. It is VERY important that your child memorizes the basic facts. You can use flashcards, a deck of cards, or online games. Practice doesn't have to be long. A few minutes a day is all it will take. 
Now that we took our Unit 2 test today, we will be stepping back from science while we move on to Social Studies. The first unit is on communities, and we begin by talking about laws. We'll also discover what a community is and what can be found in different communities. For map skills, the class will use a map key, with symbols, to find various buildings and streets.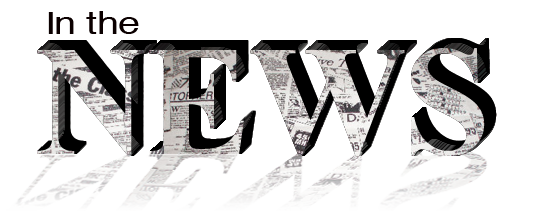 The next D4D is on Monday, October 17, at Chipotle on LaGrange Road in Countryside. What a great way to support the school and save time cooking, not to mention … NO DISHES!

 

Have you marked your calendars for important upcoming dates? The most important one is coming up on Saturday, November 19, from 1 – 3 PM. It is First Reconciliation day. Please reach out to us if your child will not be receiving the sacrament.

 

As it gets colder, please be sure your child is dressed warm enough to go outside at recess. We will do our best to be outdoors as much as possible, weather permitting.

 

Practice basic addition math facts daily!!! It really will give your child help in the coming weeks and months.